Strong, Kind, Loved, Me Journal
£13.00
ABEL AND THE LABEL
A  3 month children's mental health journal. 
Each journal comes with 90 journal pages and various activity pages that promote positive mental health, kindness, resilience, self reflection, feelings, mindfulness & gratitude. All the tools we need to develop resilience and strong mental health.There is space for:
- A positive affirmation
-Feelings check in
- A moment for mindfulness, gratitude, 'what's on your mind' section
- A different journal prompt every single day that asks questions that promote thought and help build resilience & a positive mindset
The journal is the perfect tool to help children get into the routine of checking in with themselves and also express themselves and reflect on the day that has passed to help the process their feelings whilst practising resilience and a positive mindset.
Our children's mental health journal has been drawn and designed by me, Isabelle of Abel and the label. It has been printed and made right here in the United Kingdom.  
Age range: 6 - 12 years 
120 pages
A5
Paperback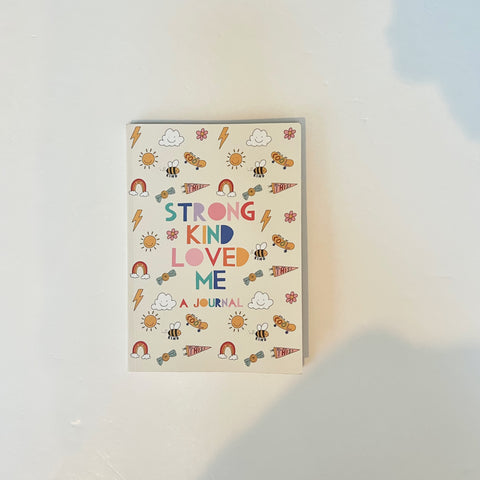 You might also like...