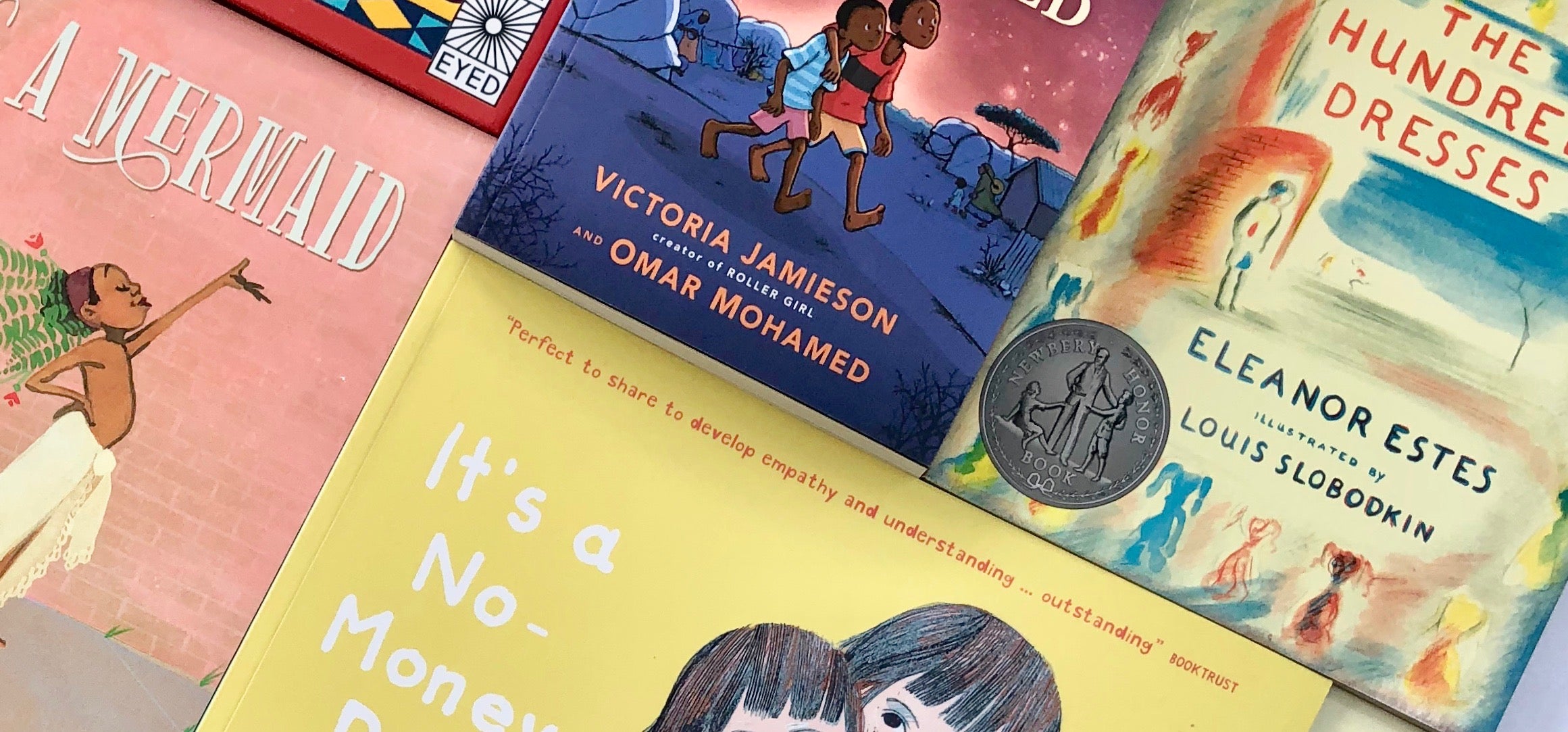 How diverse is your school library? Only 5% of children's books published in 2019 had a black, Asian or minority ethnic main character, despite 33.5% of our schoolchildren being of black Asian or minority ethnic origins.
How many of your books in school show children with a disability as a main character, or that explore different cultures, traditions and religions? How many talk about the LGBTQ+ community or the ever changing family network? How many tackle subjects like immigration and being a refugee or family circumstances changing and having to use food banks or housing situations changing. 
Our social landscape is changing forever and to ensure we bring up a generation of well rounded, empathetic, trail blazers we need to have all books, that represent everyone in our schools. 
We can help and support you in updating your school and classroom libraries. You may know exactly which books you are after or you may want our recommendations on age appropriate titles. Whichever it is we can help, just pop up us an email to contact@smallprint-online.com and we can go from there. 
Below are some starter sets to get you on your way or you can drop us an email and we can talk through exactly what you're after and help you on your way. It's never been easier to broaden everyones horizons.