ANNETTE DEMETRIOU and ANGELA MAYERS
Loosely based on an experience that the author had as a child, this picture book celebrates all kinds of families, but particulary those of mixed heritage.
Georgie's class is learning all about families, but when each one is asked to point to the place their parents come from on a map, she doesn't know which parent to pick. She dreads having to draw her family tree as homework, but once she starts working on it she realises how special it is that the branches stretch so far and wide! And eventually she helps to show her class that all of their roots dig down into the same rich earth - so they're not that different after all!
Age Range: 3 - 6 years
32 pages
Paperback 
Owlet Press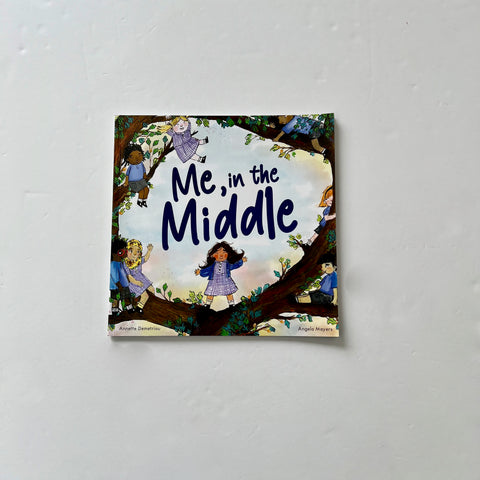 You might also like...