Explore Inspirational People Starter Set
£50.00
Everybody There's never been a more important time than now to understand the impact immigration has on children, families and the wider community. 
The Explore Inspirational People Starter Set is 5 children's books from the Little People Big Dreams series which look at the lives of people who have changed the world. Follow them throughout childhood to the trailblazers they became.
Images shown are for illustration only but we guarantee that every starter set includes an enviable collection of beautiful books.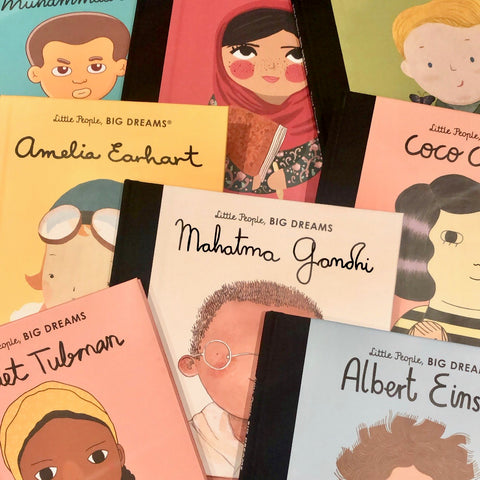 You might also like...