LESLEY BARNES
"She flies in the thick of snowflake swarms and when she peers through windows, they freeze in patterns
like icy flowers."

When the wintry Snow Queen steals away Gerda's friend Kay, she must journey to the faraway North to bring him home. A much-loved fairy tale of courage, determination and love.

Hans Christian Andersen's classic tale is brought to life with wonderful artwork and inventive pop-ups.
Age range: 5 - 7 years 
12 pages
195 x 205mm
Hardback
Templar Publishing
Wonderful
This was purchased for my daughter as a Christmas present. I can't wait for her to open the present on Christmas morning. The book is just wonderful. Thank you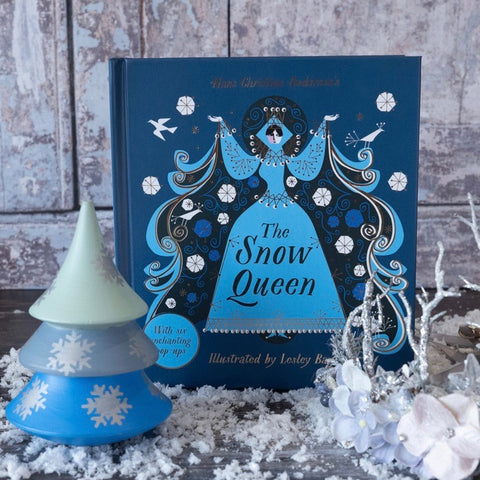 You might also like...