Vitello Scratches A Car
£4.99
KIM FUPS AAKESON and NIELS BO BOJESEN
Vitello and his Mum have a new car. Well, nearly new, anyway. And mostly Mum's. But the important thing is that it can t get scratched, not if Vitello doesn't want to be grounded, or sent to the children's home, or worse.
Vitello lives in a terraced house by a ring road with his mum, where the traffic is noisy and his friends are annoying. He's had other adventures and been in other scrapes too.
Age range: 5 - 7 years
32 pages

172 x 229mm
Paperback
Pushkin Childrens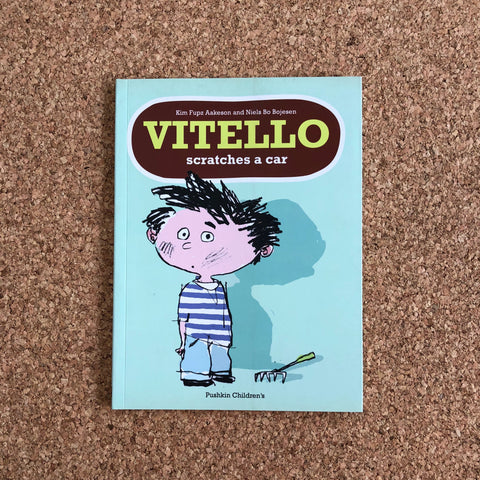 You might also like...