ABEL AND THE LABEL
Our cool kids read books reading journal is the best gift for any little book lover. There are 4 activity pages at the beginning of the journal to encourage and excite children to read.
The journal contains 25 book journal entries, including a 2 page spread to journal about each book and a space to get creative. 
58 pages
A5
Paperback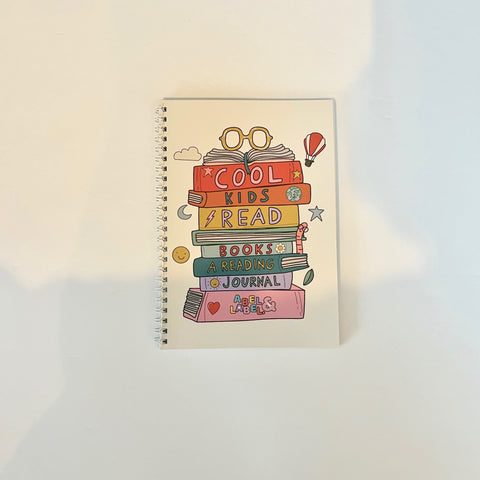 You might also like...