BARROUX
Aren't the blue waters beautiful? But when a storm hits, the waves roar and rage. Mayday! Mayday! Can anyone help?
One rescue leads to another in this charming story of friendship, revealing that care for the ocean and its inhabitants can lead to the well-being of all. With joyful simplicity, I Love You, Blue introduces the impact of plastic waste in the oceans and includes an author's note with facts about how whales and their habitat can be protected.
Age Range: 3 - 7 years
40 pages
222 x 272mm
Hardback Book
Otter Barry Books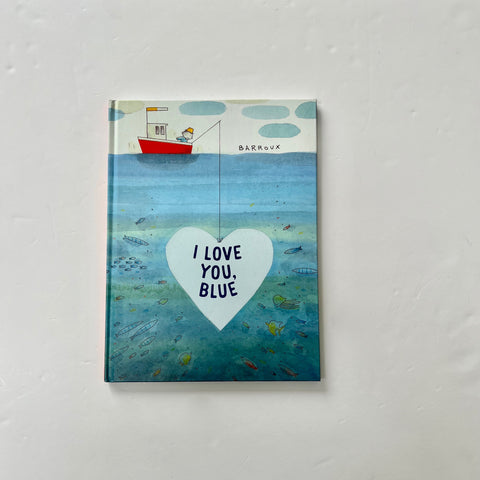 You might also like...