Take me to School: A School Journal
£8.95
Mary Richards
With its cool design, fun illustrations and handy size to pop in a schoolbag, Take Me To School helps children record time at school, engage with friends and remember favourite moments forever! This innovative, interactive journal is divided into five 'adventure' chapters.
Children can start a new adventure at any point in the school term. Each chapter is divided into themes that encourage them to think carefully about their surroundings and look at their everyday school environment with fresh eyes. With a 'thoughts and feelings' section in every chapter, the book encourages positive thinking and a growth mindset.
The book is also brimming with interesting facts about schools throughout history and around the world.
96 pages203 x 158mmPaperbackAgnes & Aubrey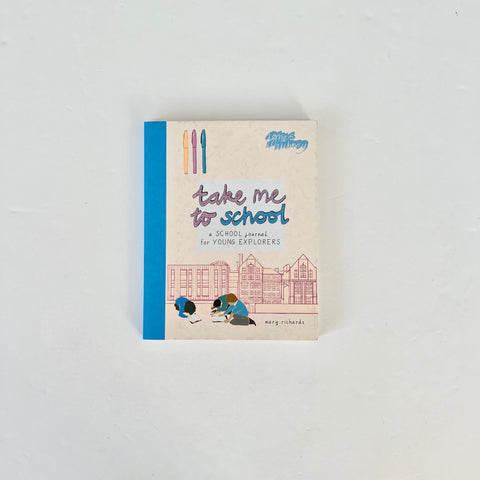 You might also like...