Nina's Book of Little Things!
£7.99
KEITH HARING

This brilliant activity book of imagination from the mind of Keith Haring is for the little Nina in all of us... jam-packed with activities for hours of entertainment. Nina's Book of Little Things showcases the internationally celebrated artist Keith Haring at his brilliant best. Originally made by Haring for his young friend Nina Clemente on her seventh birthday, Nina's Book of Little Things was later published to become a bestseller around the world. Haring encourages each little artist to make the book their very own, inviting them to bring their unique touch to every page. This stunning reissue brings Haring's much-loved work to a new generation of children.

Recommended for ages 6 years +
80 pages
269 x 214mm
Paperback
Big Picture Press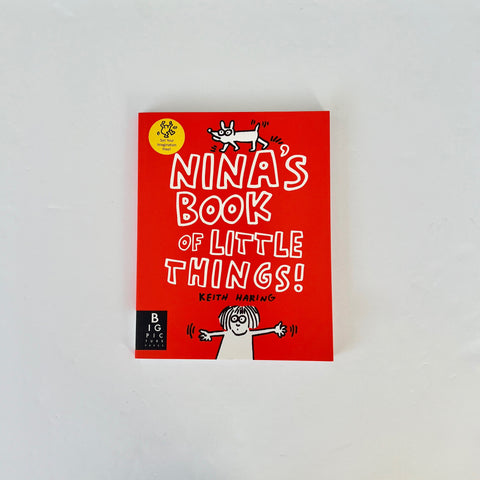 You might also like...