SARAH MAYCOCK
Love is LOUD, like a peacock proudly flashing its iridescent eyes for all to see.
But sometimes love sings a quieter song, soft as the evening chorus, but no less strong.

This beautiful collection of animal similes celebrates love in its many different forms, including the strong bond between parents and their children and the importance of self love. Sarah Maycock's expressive and tender illustrations perfectly capture each emotion with just a few swoops of ink.

Age Range: 5 years +
48 pages
Hardback Book
Big Picture Press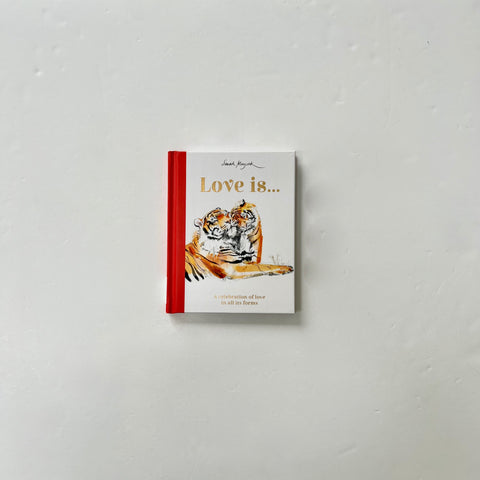 You might also like...