I Really Want To Share!
£5.59
SIMON PHILIP and LUCIA GAGGIOTTI
Everyone knows sharing is difficult, but a new sibling can be a particularly tricky challenge for lots of children. This story is a brilliantly funny take on growing families and introducing new siblings.

The determined heroine of I Really Want to Share faces this conundrum - with mixed results! A hilarious story with an important message at its heart, from the author of I Really Want the Cake (shortlisted for the Waterstones Children's Book Prize), I Really Want to Win and I Really Want to Shout .
Age Range: 3- 6 years
40 pages
230 x 265mm
Paperback Book
Templar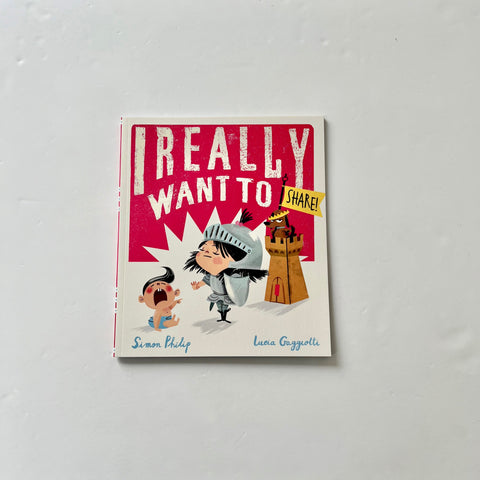 You might also like...