Celebrate! Discover 50 Fantastic Festivals from Around the World
£18.99
LAURA MUCHA and HANNAH TOLSON

Travel the world in this awe-inspiring new gift title from the British Museum featuring 50 spectacular new festivals that you won't want to miss!
It's time to celebrate as you explore some of the world's most exciting festivals from different countries, cultures and religions around the globe. From the familiar to the unexpected, discover how and why festivals bring people together to enjoy all kinds of sensational celebrations.
Age range: 5-8 years.

111 pages
257 x 296mm
Hardback Book
Nosy Crow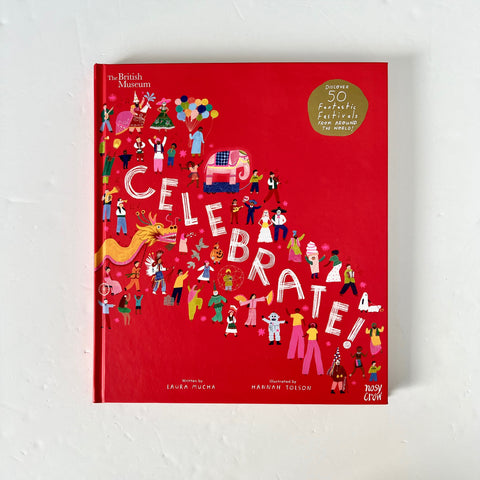 You might also like...