Christmas Selection Box
£50.00
A beautifully selection of 5 books in the Christmas Selection Box. In true selection box style there's something for everyone, so will you keep one and share the others or keep them all for yourself? 
Expect a selection of festive stories and non festive for you to enjoy and they come beautifully wrapped if you want to pop them under the tree. 
Images shown are for illustration only, the book choice may vary depending on stock levels.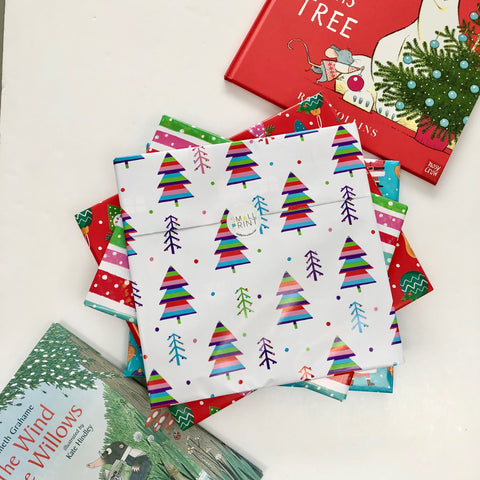 You might also like...