LUCY REYNOLDS and JENNA HERMAN 
There are billions of creatures on this earth, but there is only one YOU!
This book celebrates the myriad ways in which young grow up on this wild, wonderful planet, and the journey we all take to find our true place in the world. It shows the diversity in the make-up of families, whilst also teaching children lots of fun animal facts!
It was edited with the help of Beth Cox, a specialist Inclusion and Equality Consultant, so approaches these topics with sensitivity and empathy.
Age Range: 3 - 6 years
32 pages
268 x 257mm
Hardback Book
Doodles and Scribbles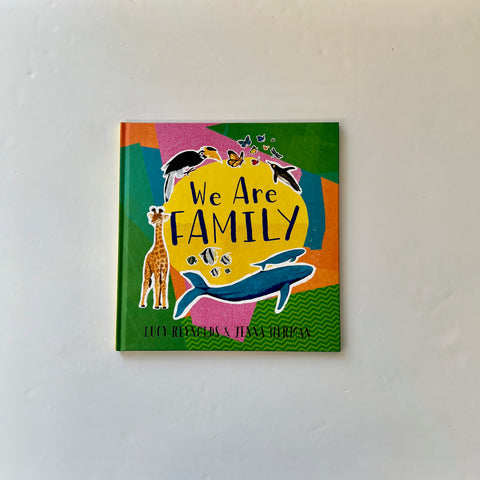 You might also like...