LEVI PINFOLD
Only Small, the youngest of the Hopes, has the courage to face the Black Dog that appears outside the family's home. When it chases her through the forest she shows no fear, so it grows smaller and smaller.
Age Range: 7 - 9 years
10 pages
173 x 173mm
Paperback Book
Templar Publishing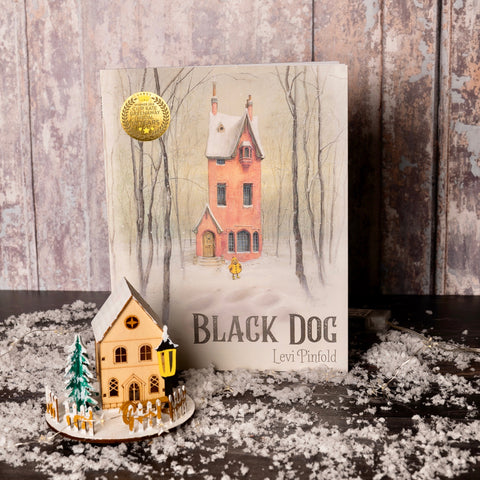 You might also like...