The Nutcracker: Stories from the music box
£20.00
LILY McARDLE and BODIL JANE
Bring the magic of music into your home with this interactive book, which features a wind-up mechanism that sounds just like a musical jewellery box. Wind and play the Waltz of the Flowers as you share the enduring joy of this classic ballet story.

Age Range: 5 years +
24 pages
254 x 340mm
Music Box Book
Magic Cat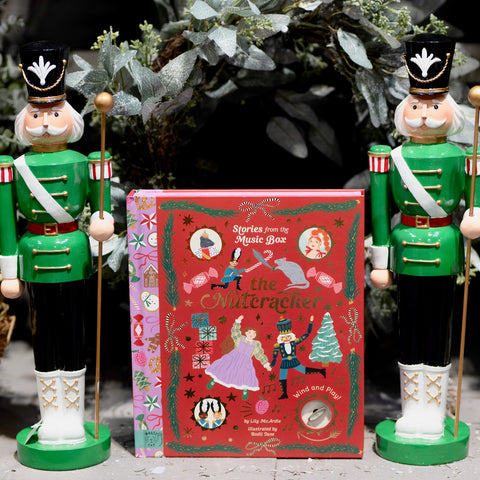 You might also like...